Discover more from A Writer's Jottings
Jottings shares ideas, insights, and information about writing and other kinds of creativity.
The Best Way To Read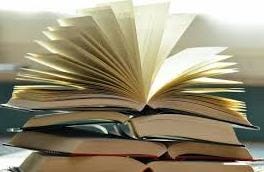 Dear Friends and Readers, 

We have so many choices about how to absorb words--on paper, by sound, or as digits--that it's sometimes difficult to decide how to read a book.

We can go from one to another depending on where we are or what we are doing. Instead of taking the thousand-page biography of Sylvia Plath on a train and carrying it around New York, I was glad to read it on my iPad.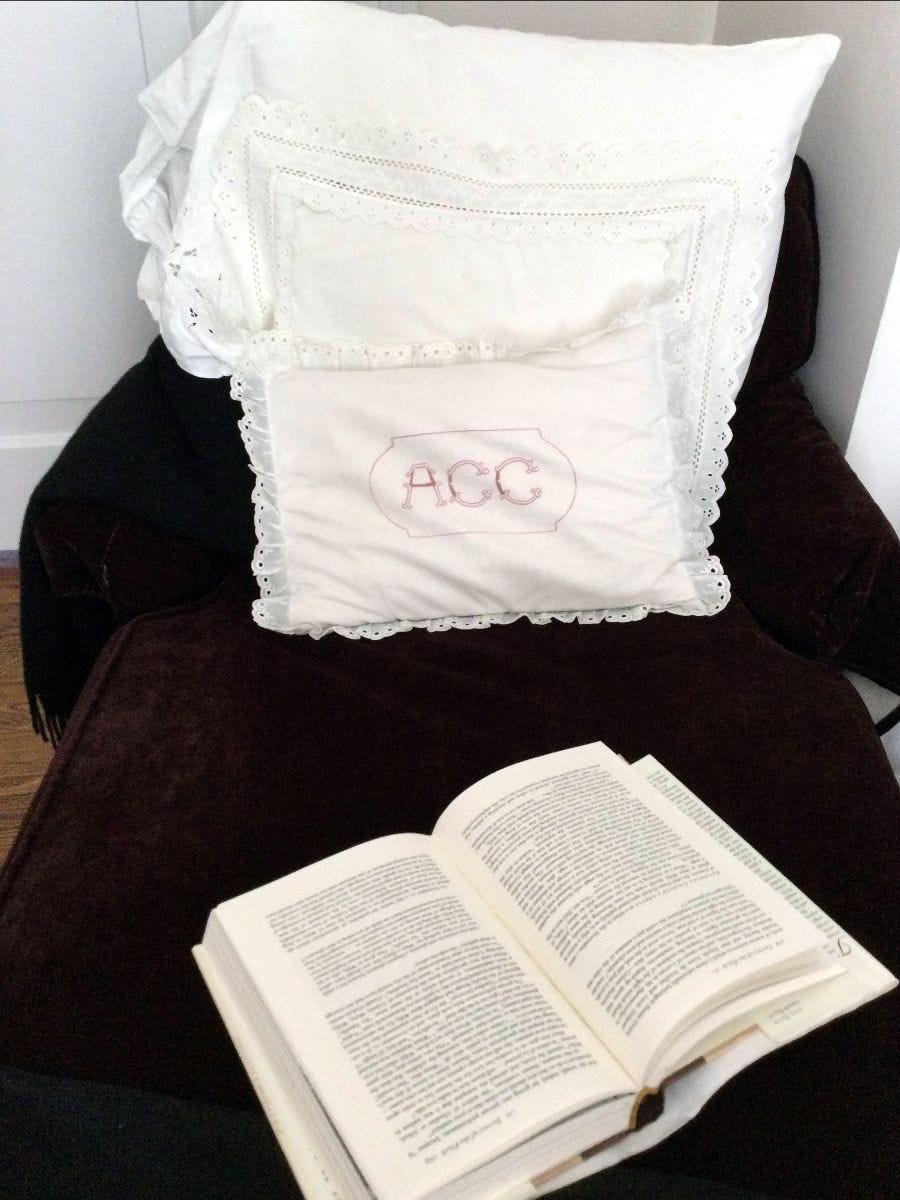 I prefer to read words on paper because a bound book is so tactile and tangible, but there are even better reasons to read this way.

It's distracting when listening to an audiobook or podcast while walking or driving so the passing visual world doesn't get in the way of what the ear hears.

When I  listened with my eyes shut to an interview with neuroscientist Maryanne Wolf about the "reading mind," I was not at all surprised to learn that reading motionless words on paper leads to deeper concentration and more comprehension. And better remembering, too. In Reader Come Home: The Reading Brain in a Digital World, she points out that scanning and scrolling get in the way of what she calls deep reading.

This is my favorite reading spot.
When we read rapidly on digital devices, our brains process information differently than when reading written words more slowly. As we practice what she calls "cognitive patience," we're much more likely to gain insight into what we're learning.

Can we really show down for deep reading? I'll try. When I look at my reading list, it's tempting to want to read faster. Instead, I've resolved to browse pages of books on the shelves of libraries and bookstores, and even online, to discover the words worth hours of deep reading.

With warm regards,
Laurie
News
I'm pleased to announce that I've again been elected to the Hotchkiss Library of Sharon's board of directors. It's exciting for a book lover because on the 130th-year anniversary of the beautiful old library, an expansion and restoration is being completed. 
Books by Laurie Lisle
Click on book cover to view more about each title.